4 Day Puerto Vallarta Workshop (with Whale Watching)
January 18th- 21st, 2020

Puerto Vallarta is one of the most popular tourist destinations in all of Mexico and for good reason! With the incredible food, scenery, beaches, sunsets, and amazing people, there is no better location for a Photography adventure.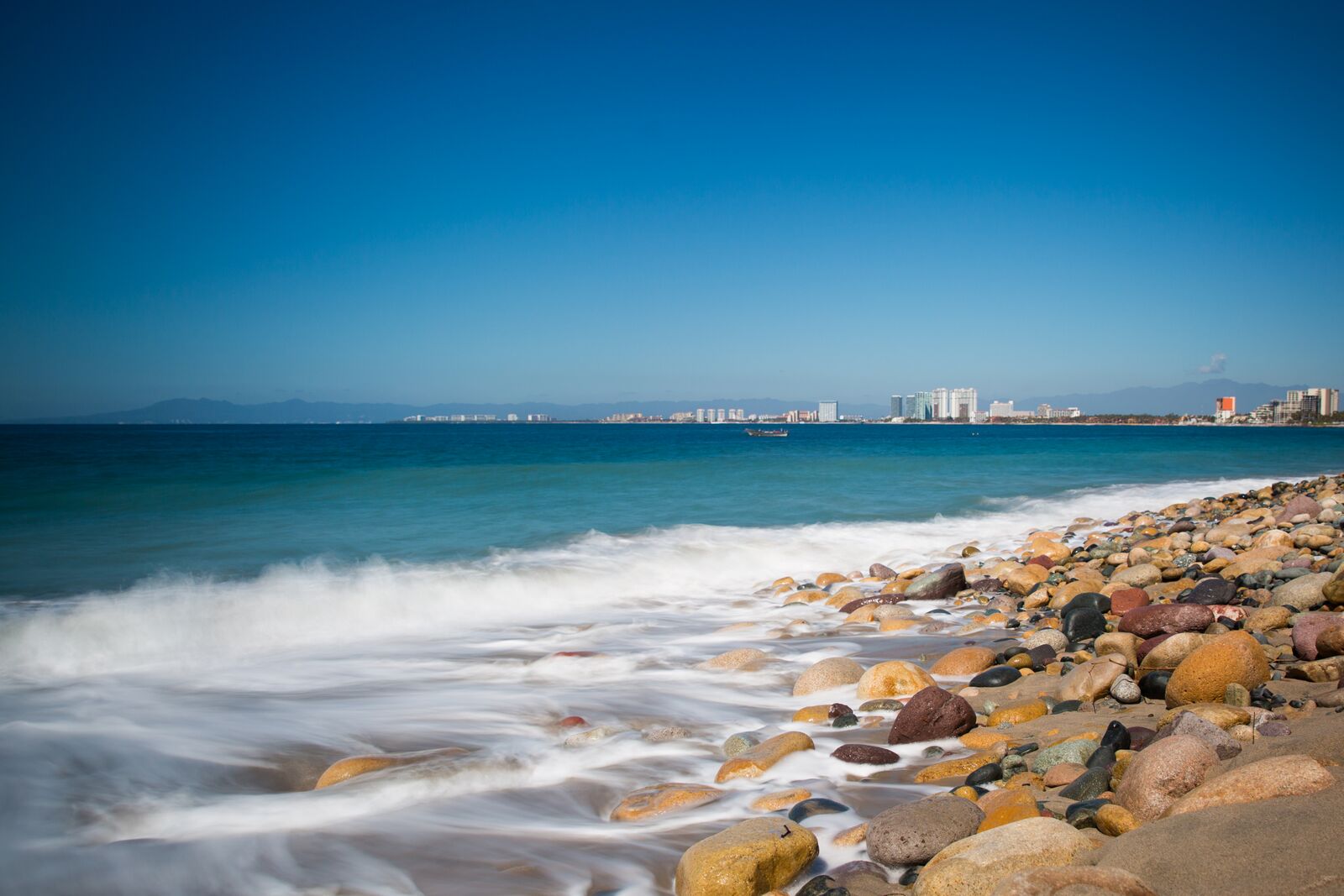 With a maximum of 10 students and over 20 hours of instruction, you are guaranteed to receive individual attention and personalized lessons tailored to your skill level and interests. In this 4-day workshop, you will experience everything Puerto Vallarta has to offer from fabulous seascapes, architecture and culture along the Malecón, some of the best food in the world, and stunning sunsets!
These workshops will leave you feeling confident in your photography techniques and your images will be all the proof you need. You will be able to take what you've learned in this retreat and apply it to your personal photography whether you are trying to get better pictures of your family, starting a small business, or are a hobbyist photographer, you will love this unique photography experience!
Our course Itinerary is as follows:
Day ONE:
Travel & Street Photography: This course will provide techniques for creating photojournalism-type street portraits and scenes, as well as shooting in both harsh and low light, capturing editorial portraits of locals and vendors, and learning skills like panning and zooming for fun effects.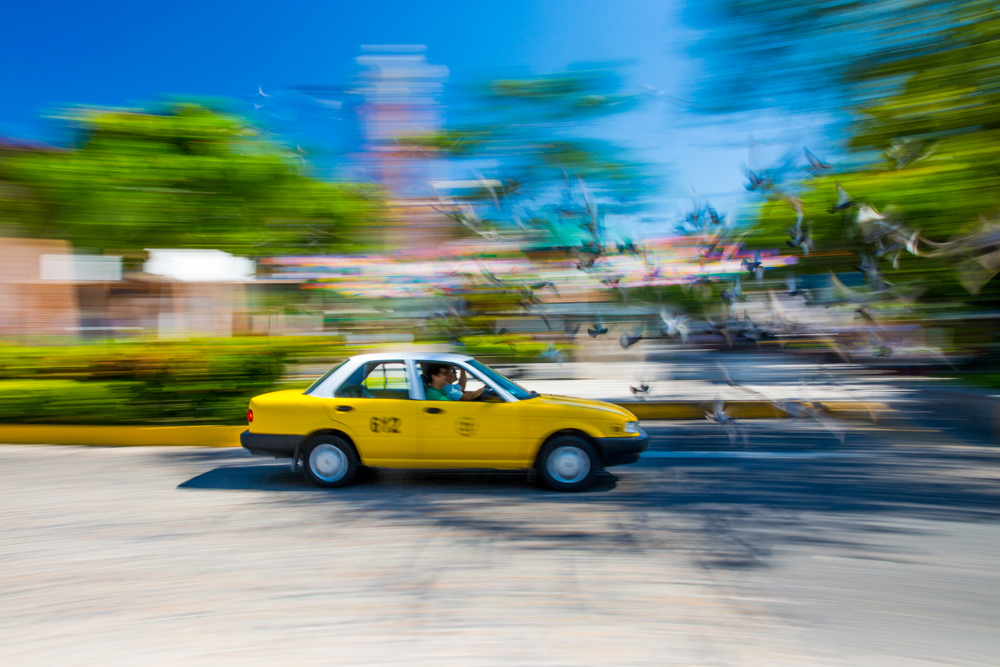 Sunset Photography: Puerto Vallarta is famous for our vibrant sunsets. Join us on the beach and enjoy the view while capturing the perfect sunset! Learn how different apertures and settings can greatly change the visual effects of your image. We will discover the benefits of HDR photography and shoot long exposures after the sun goes down. Learn how to control the colors of your sunset using white balance and practice using different lenses for a more diverse collection of images.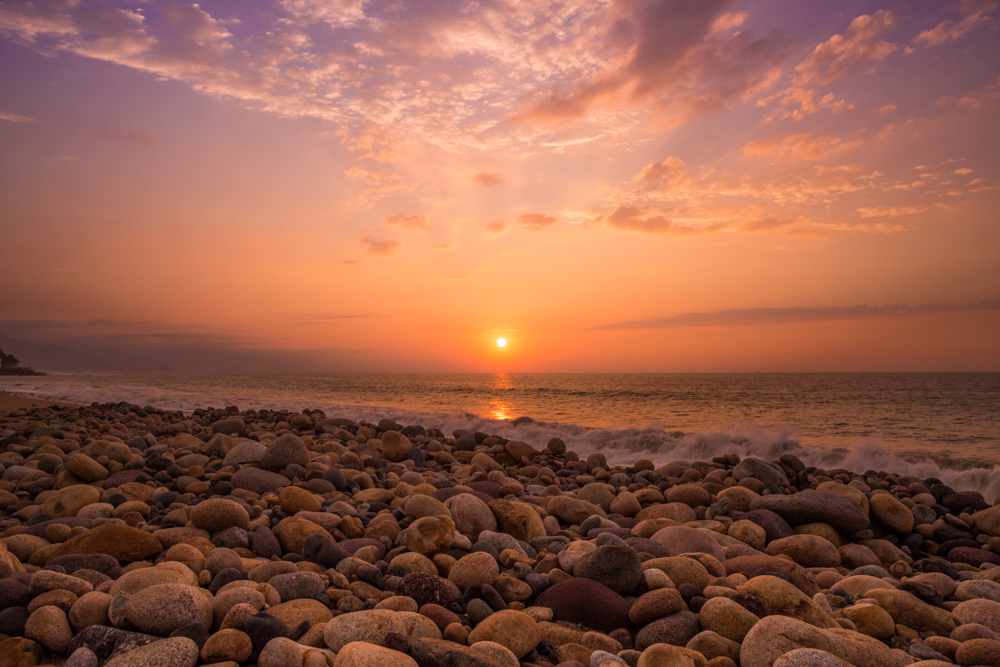 Day TWO:
Whale Watching: This morning, we will team up with a local boat charter and experience 3-hour whale watching tour of Banderas Bay! This charter will give us the opportunity to see whales up close and photograph them while learning more advanced focusing techniques and stopping action. The cruise will also offer us the opportunity to practice using slow shutter speeds for a stunning effect!
Adobe Lightroom: This 3-hour course will teach you everything you need to know about importing and organizing your images, as well as advanced editing skills to take your images to the next level. Students are encouraged to bring laptops or mobile devices with Lightroom or Lightroom Mobile pre-installed. You will be working right alongside us and will be able to work on your own images from the last few days.
Day THREE:
Food Photography: Delight in the city's amazing cuisine and dine with friends while learning techniques on capturing the most appetizing and beautiful images of food. Non-photography guests are welcome to join us to provide you with additional dishes to practice on!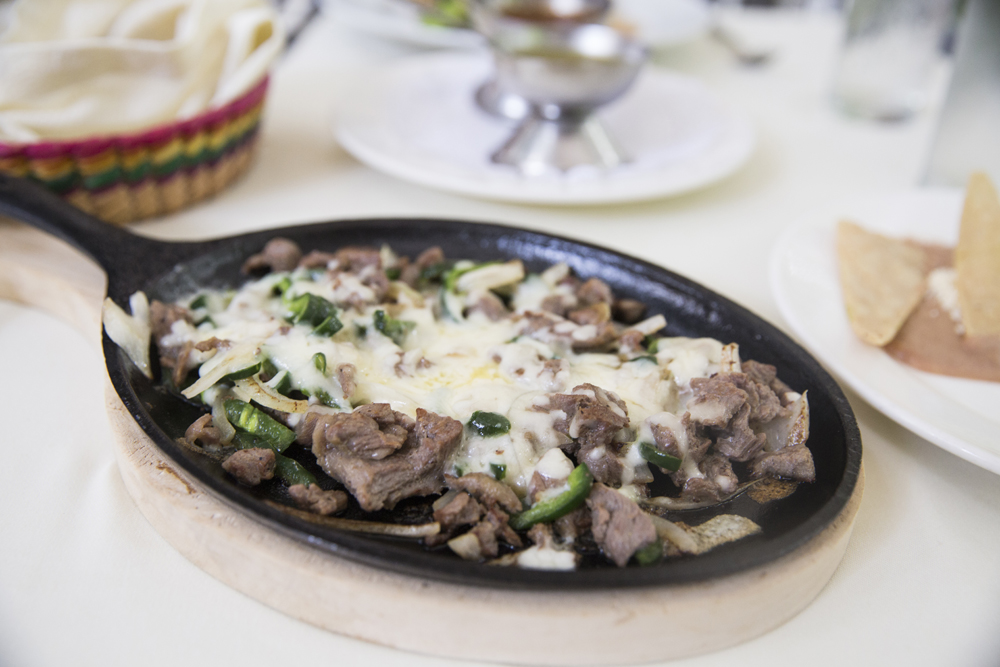 Portraiture: Learn the art of natural light portraits using the sun and shade as well as reflectors and diffusers. You can use this knowledge in future travels and take stunning portraits with minimal equipment. We will have a model for this course and you will shoot real time portraits with on site instruction.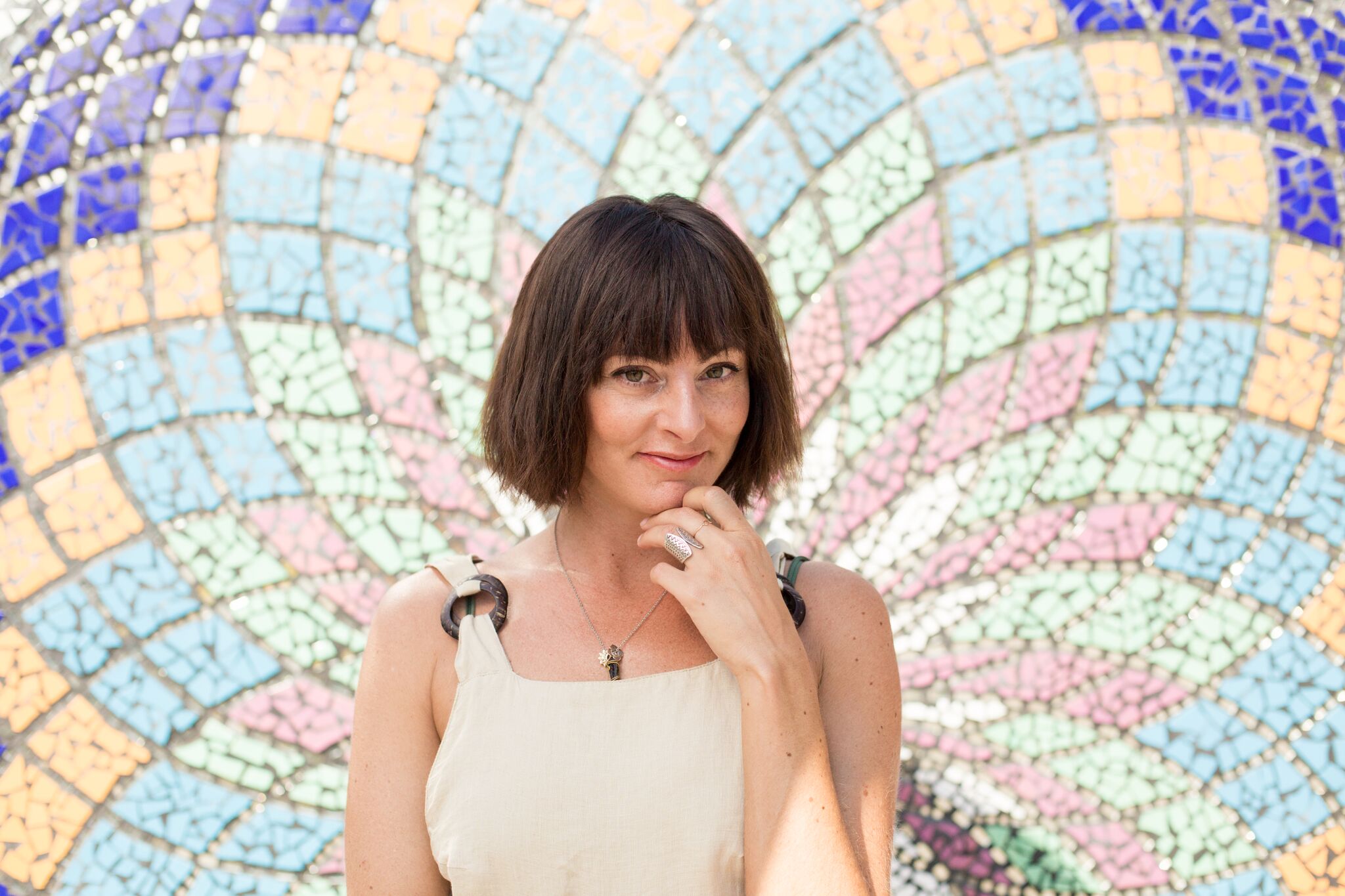 Day FOUR:
Seascapes: We will start our morning off on Conchas Chinas Beach discussing successful compositions and practice using tripods and different angles, as well as experimenting with filters and longer exposures for jaw dropping results! Use fast shutter speeds to capture the crashing waves and slow shutter speeds for a professional and fine art look!

Photoshop: To wrap up our retreat we will be retouching your photos from all of our courses and learning how to retouch skin, remove distractions, create composites, collages, and graphics, and more! This session will also serve as a peer critique; each student will submit photos from each lesson of the workshop and we will review and retouch them as a class. Students are encouraged to bring laptops or mobile devices with Adobe Photoshop C6+ or Creative Cloud pre-installed.
Frequently Asked Questions:
What skill level is this workshop for?
We welcome all skill levels in this workshop! Each lesson will begin with a group instruction; however, while we are shooting, individual instruction will be offered to each student. During this one-on-one time, students will be provided with tips that will suit their needs. From those just picking up a camera to budding professionals, we are happy to help everyone improve their images and offer stunning scenes to add to your portfolio.
Are phones or point-and-shoot cameras allowed to join?
Yes, absolutely! Similar to skill levels, any and all camera types are able to take away wonderful images during the workshop. With lessons on lighting, composition, and basic photography knowledge, even camera phone shooters will love and benefit from this workshop!
What subjects will we be learning?
Our workshop includes lessons on Adobe Lightroom, Travel & Street Photography, Food Photography, Sunsets, Seascapes, Portraiture and Adobe Photoshop, as well as a Whale Watching Tour with photography instruction. These lessons are packed with skills, techniques, and knowledge. Each lesson will come with a course handout with notes to use when you get home.
What gear should I bring?
We want you to be able to maximize your photographic experience without overloading your luggage. Upon registering for the course, you will receive a recommended equipment list as well as some travel and safety tips. Whenever possible, we will provide guests with non-camera-specific accessories, but supplies are limited! We are also able to rent gear from local businesses on your behalf for an additional fee.
Do I need to bring a computer?
For our Lightroom and Photoshop Courses, we do recommend that you bring your laptop with the programs already installed in order to fully participate and practice using those programs. However, it is not uncommon in our courses for students to simply follow along and take notes. We want to cater to your unique learning style, so please do what makes you comfortable.
What is included in the price?
The Workshop fees total $575.00 USD per person.
Included in the Workshop fees are over 20 hours of instruction via group demonstration or lecture, one-on-one attention, and class critique. Students will also receive handouts for each course, travel and safety tips, and recommendations for your visit to Puerto Vallarta. After the Workshop, you will be invited to join a Facebook group of other Nomad Family Students in which you can participate in our themed challenges and ask or offer advice.
Due to the constantly changing regulations concerning prevention of the spread of COVID-19, the details of this workshop, including locations, subjects, routes, etc. are subject to change without notice. If a regulation does prevent certain parts of a workshop from operating as described, every effort will be taken to address the technique or techniques in a manner that is consistent with the regulations. Please familiarize yourself with our Covid-19 Policy.